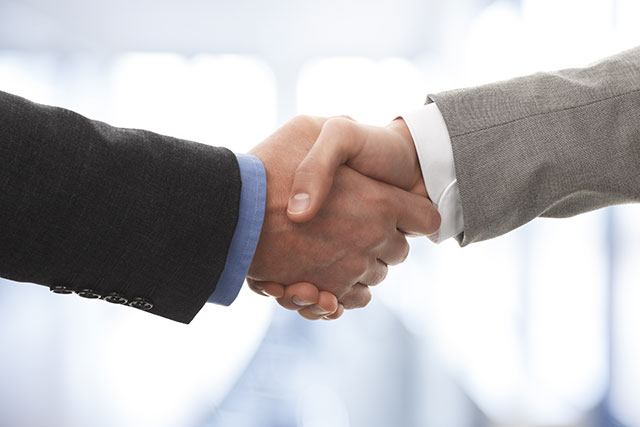 B2B Reserved Area
By only writing to our Customer Care Staff (spedizioni@polirol.it), you will be assigned an ID and a PASSWORD to access the reserved area.
Here different kinds of services are offered:
Display of your catalogue, including both prompt-delivery items and special items.
Whenever it is required, we can include the codes of your items; they will be printed in each document (customer commitment document, transport document and invoice).
Inclusion of the order in our management software.
Display of previous orders.
Download of sales invoices.