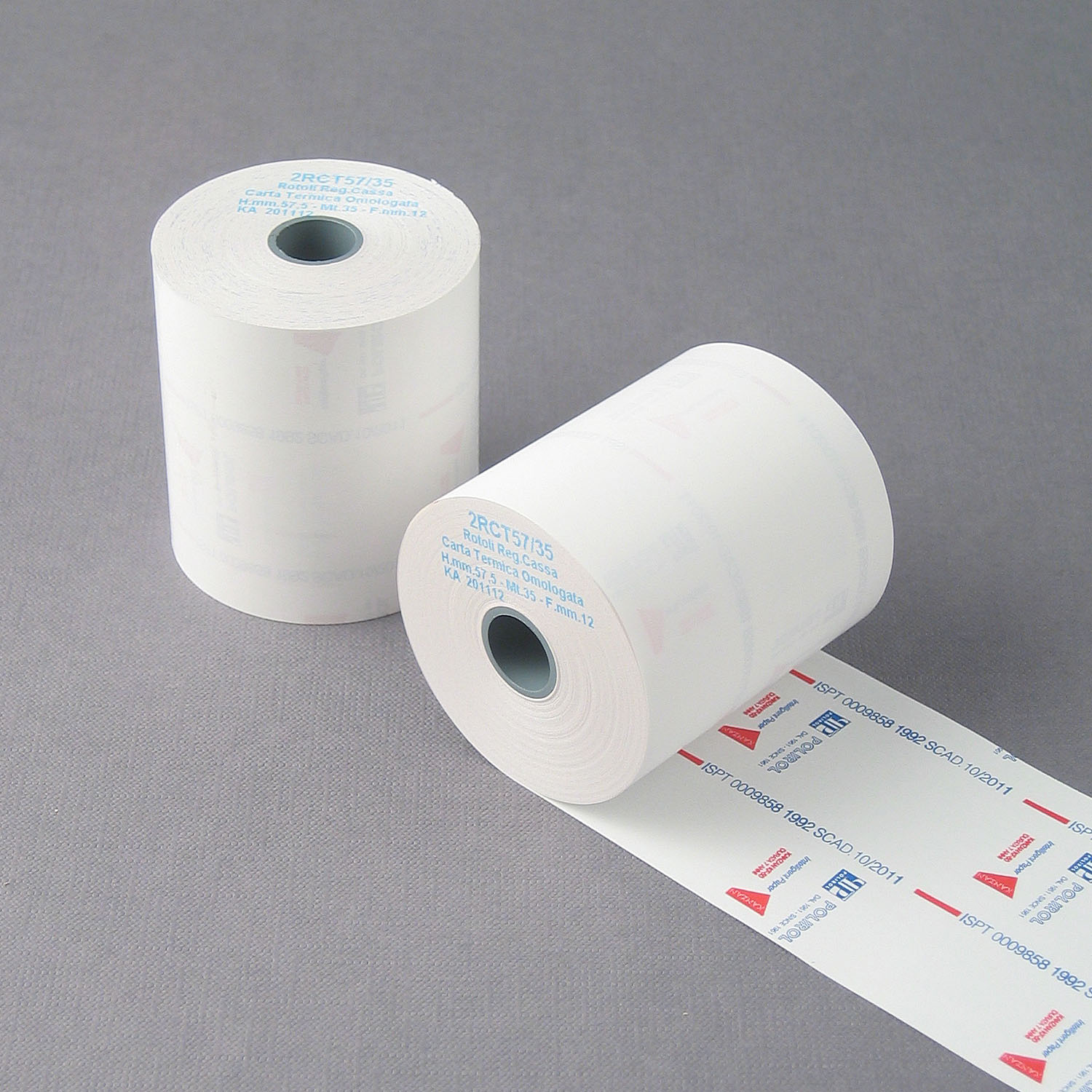 Rolls for cash registers
Corfu Rolls for cash registers and card readers, for shops and supermarkets issuing receipts.
Homologated thermal paper. The image is guaranteed to last 7 years, if kept away from light and heat sources in rooms where temperature is about 23°C and relative humidity is 50%.
Different printing methods (water-based flexo, digital and UV flexo) based on the quantity of material required.
chistes picante para whatsapp Variations: