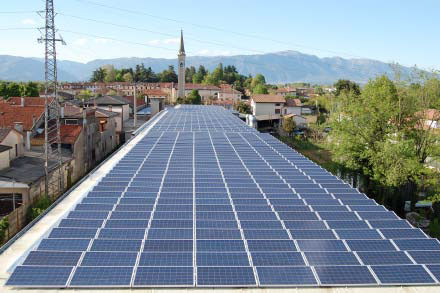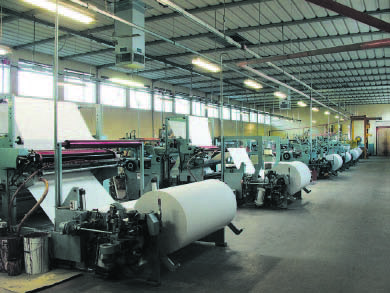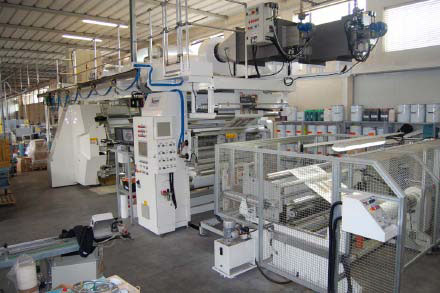 More than 60 years of experience in the paper roll field makes POLIROL one of the most reliable companies in this sector.
Both our new and long-standing customers can rely on the quality of our products and on the efficiency and timeliness of our services. Our young and dynamic staff is takes carefully into account the new requirements and trends of the market, in terms of both research on new products and willingness to invest in new projects.
Polirol
Among our latest products are: paper rolls for multimedia kiosks, developed by cooperating with primary machine building companies; paper rolls with high-quality printing for cash dispensers, where the clarity and clearness of the images are fundamental; sticker labels for special applications, in safety devices.