rencontre naturaliste pays de la loire

Our Products are customizable after your needs!
PRODUCT CUSTOMIZATION
PRODUCT
CUSTOMIZATION
Our Products are customizable after your needs!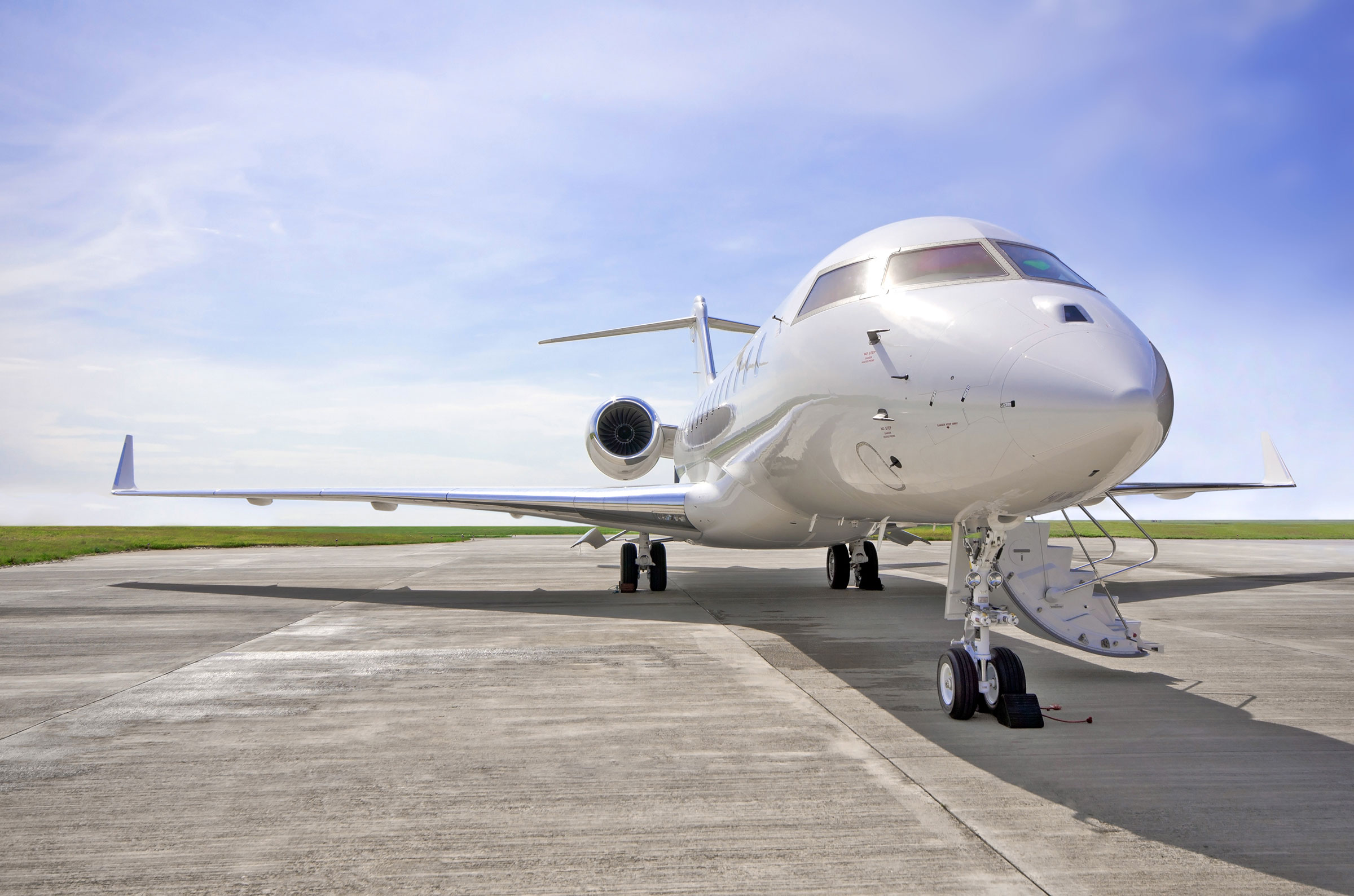 More requested products are deliverd in 24 hours!
QUICK DELIVERY
LOGISTICS AND SHIPPING >
DISCOVER POLIROL >
COMPANY
RESERVED AREA >
ORDER ONLINE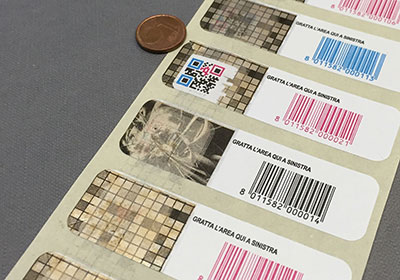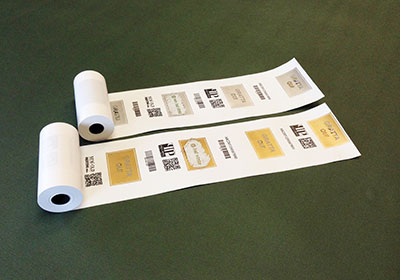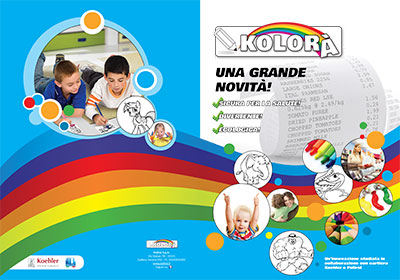 rencontres iktoos Large format printing KOLORÀ

It is a roll on which pictures to color, cut and swap or collect are printed on the back; it uses a type of thermal paper completely free from substances which can be harmful and is so harmless that you can let your children play with it safe and sound
WE OFFER A WIDE RANGE OF PRODUCTS
Among our latest products are: paper rolls for multimedia kiosks, developed by cooperating with primary machine building companies; paper rolls with high-quality printing for cash dispensers, where the clarity and clearness of the images are fundamental; sticker labels for special applications, in safety devices.
info@polirol.it
Email contact
paolopolirol
we're on Skype